(Disclaimer)* This post may contain affiliate links and I may be compensated if a purchase is made by clicking my links.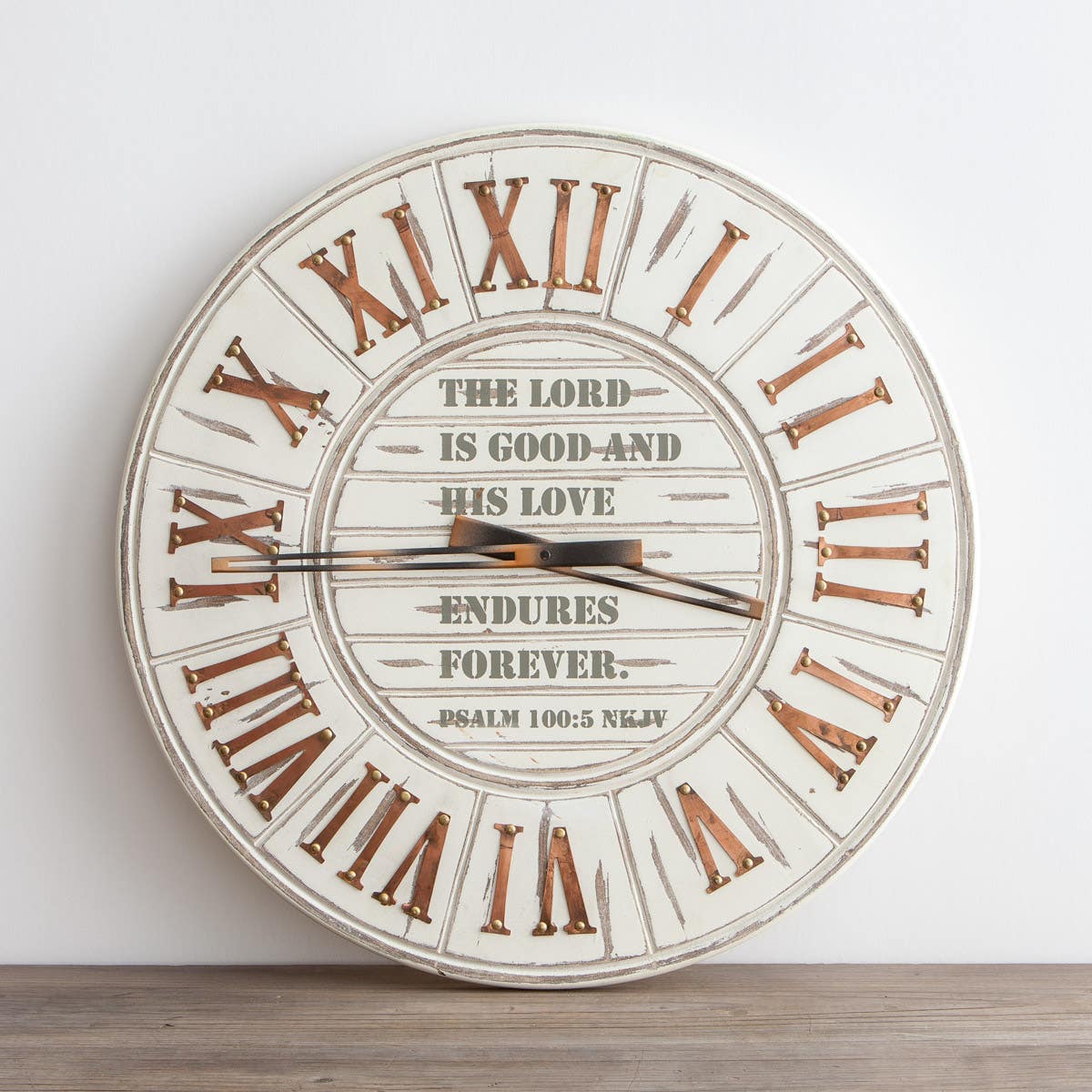 Hey friends, I am taking the time to share some of my favorite pieces from DaySpring.
I was updating my shop section on the blog and came across so many beautiful pieces,
which of course, make lovely gifts and look nice in my home . . . (hint, hint) to the hubs.
The clock is made of distressed wood & contains distinct copper numerals. I love the
weathered and rustic feel. I absolutely love this clock, it is simple and clean, perfect
for placing on the mantel.
Below you'll notice I placed two of these mason jar mugs on my list; aren't they cute?
These will make amazing little gifts for college students, friends, and neighbors.
This banner is great reminder of Easter. I love how Sasha at
Lemonade Makin Mama
displays
hers in her kitchen. She sets her Easter table, hangs her decor, and it all ties in with the
theme. Just love it!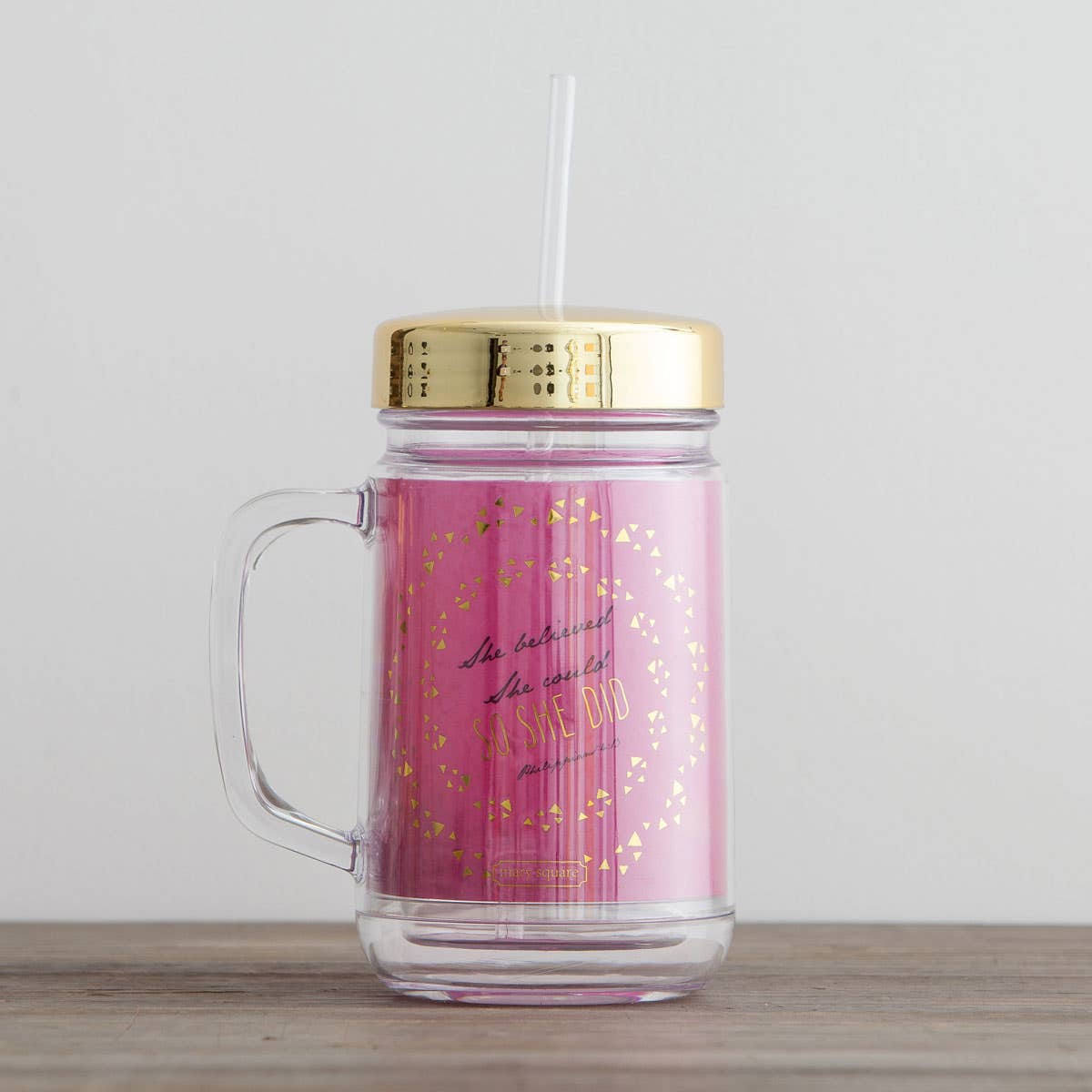 The rustic
Easter Adorenaments is also a great reminder of what Easter is about.
At LMM, Sasha used these to display on her beautiful Easter table. You can hang
these on your wall or use them during the Christmas season as well, so they have
multiple purposes.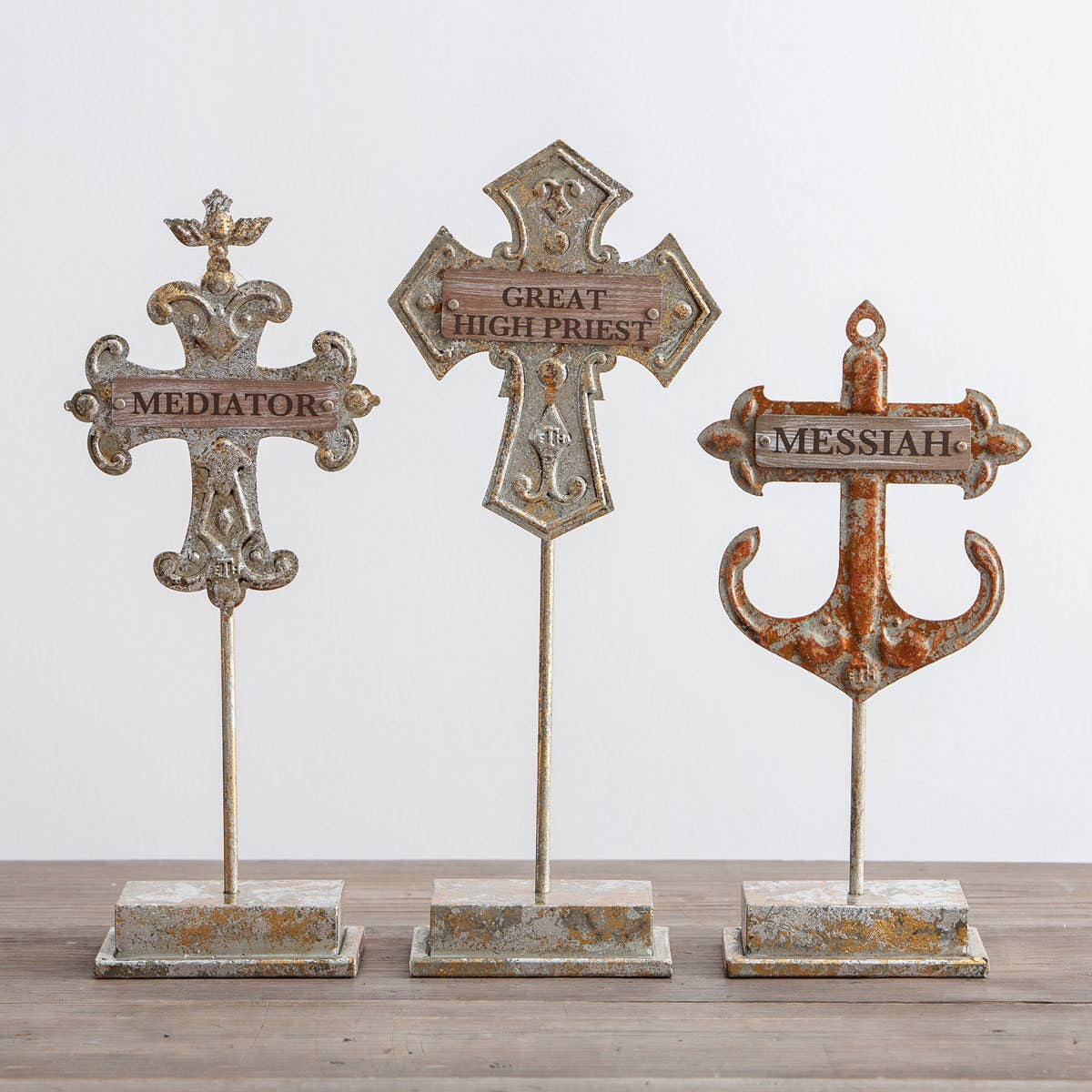 I have been looking for a tray like this forever, even to the point of making my
own. It has been difficult to find a tray like this, but here it is, available at DaySpring.
Finally, a couple of jewelry pieces. There are plenty more lovely ones in the
shop section
of this blog as well as in the DaySpring website. The linked hearts are also available in
the gold color featured in the shop section.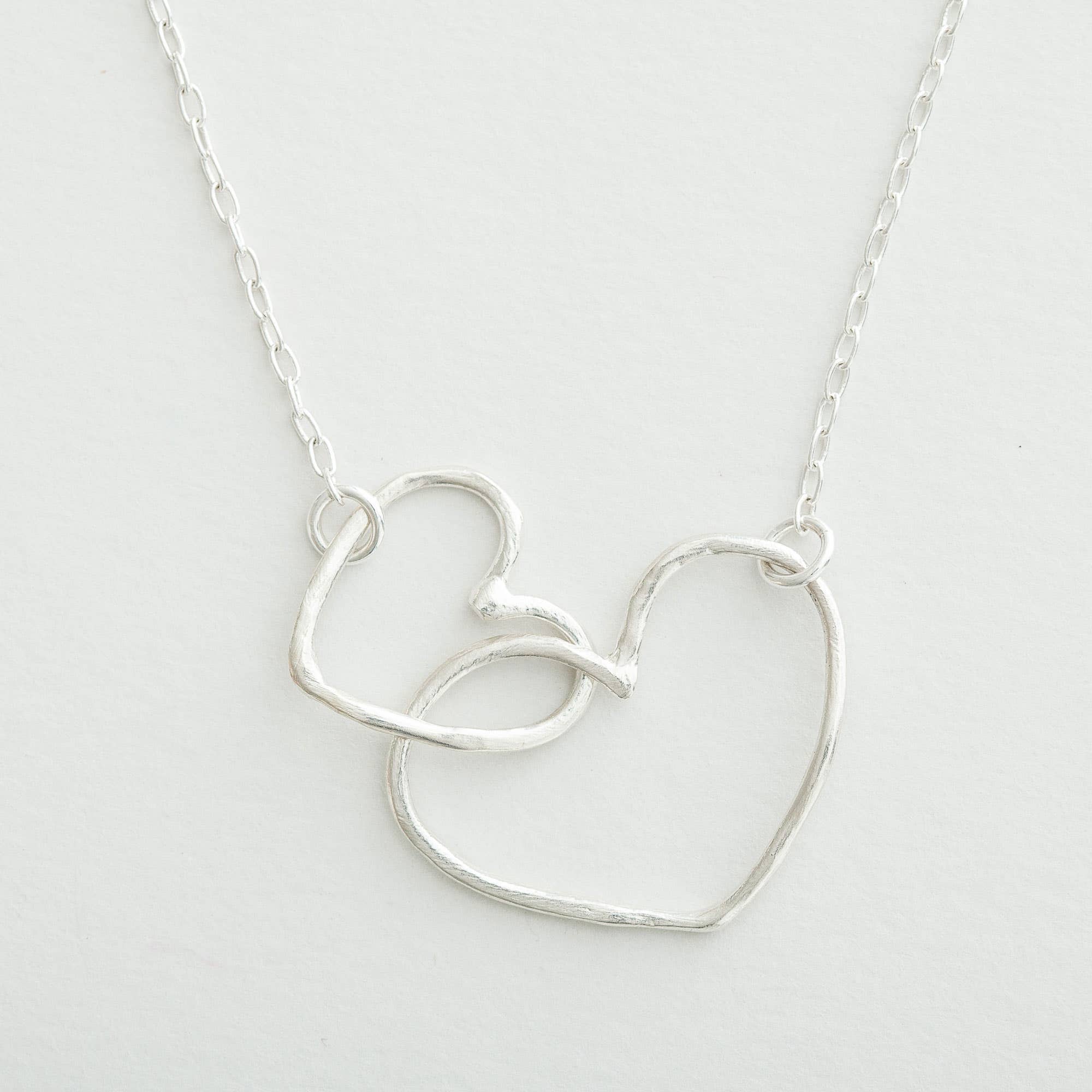 I hope that you enjoyed looking at these simple pieces fro DaySpring. Do you have any
favorites to share?