(Disclaimer)* This post may contain affiliate links and I may be compensated if a purchase is made by clicking my links.
I don't know about you, but everything is moving around so fast these days.
I mean, it was Halloween just the other day and now we're having Thanksgiving
dinner on Thursday and then Christmas will be here before you know it.
With Christmas right around the corner, I am taking this time to share some of my
favorite things from some of my favorite places. Today it will be from DaySpring.
It is the perfect opportunity to get those little gifts for loved ones and also for yourself.
Black Friday is three days away, are you ready?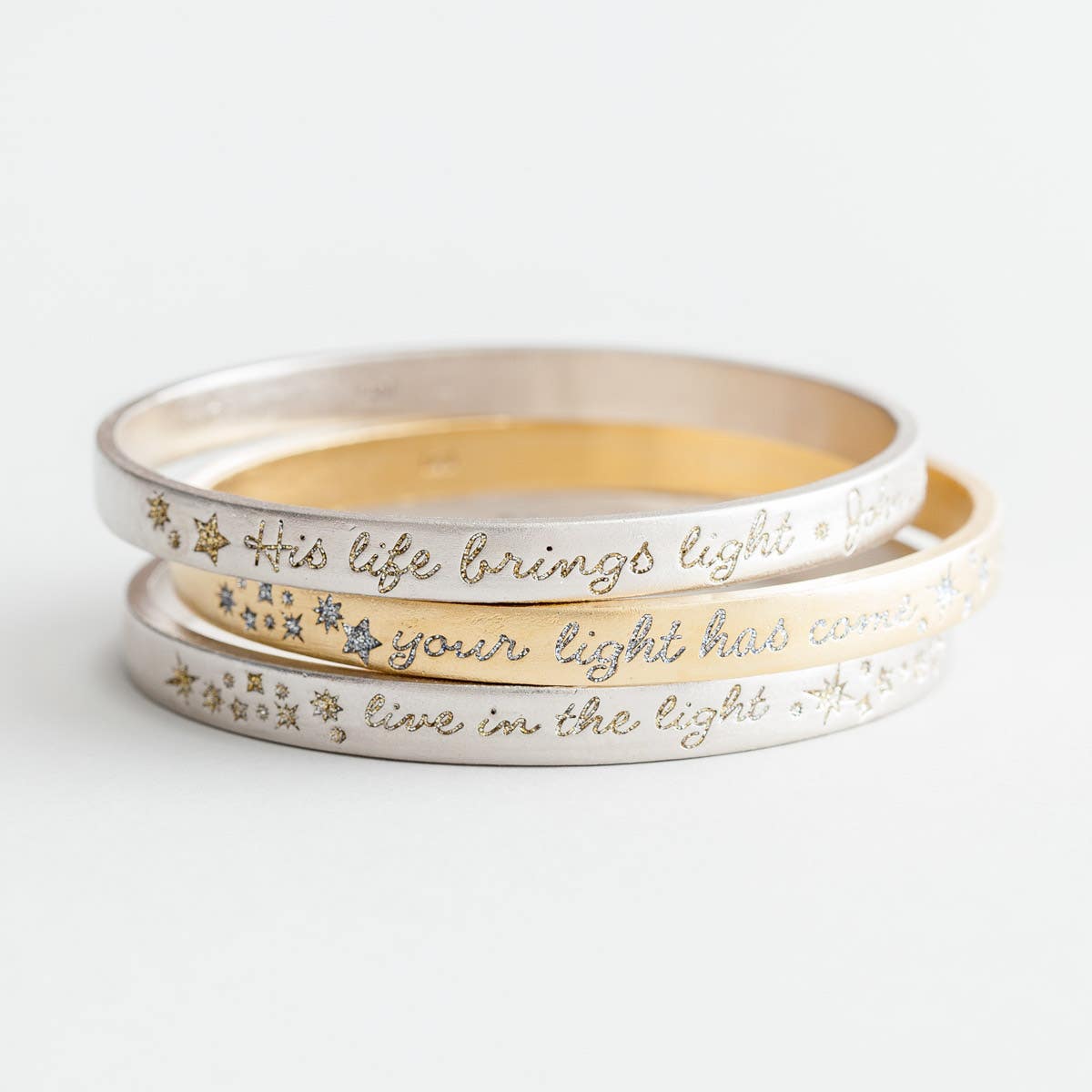 This is a beautiful and simple bangle set great for gift giving and below a lovely necklace
with shimmer and stars. The earrings are lovely for a dear friend or sister this season.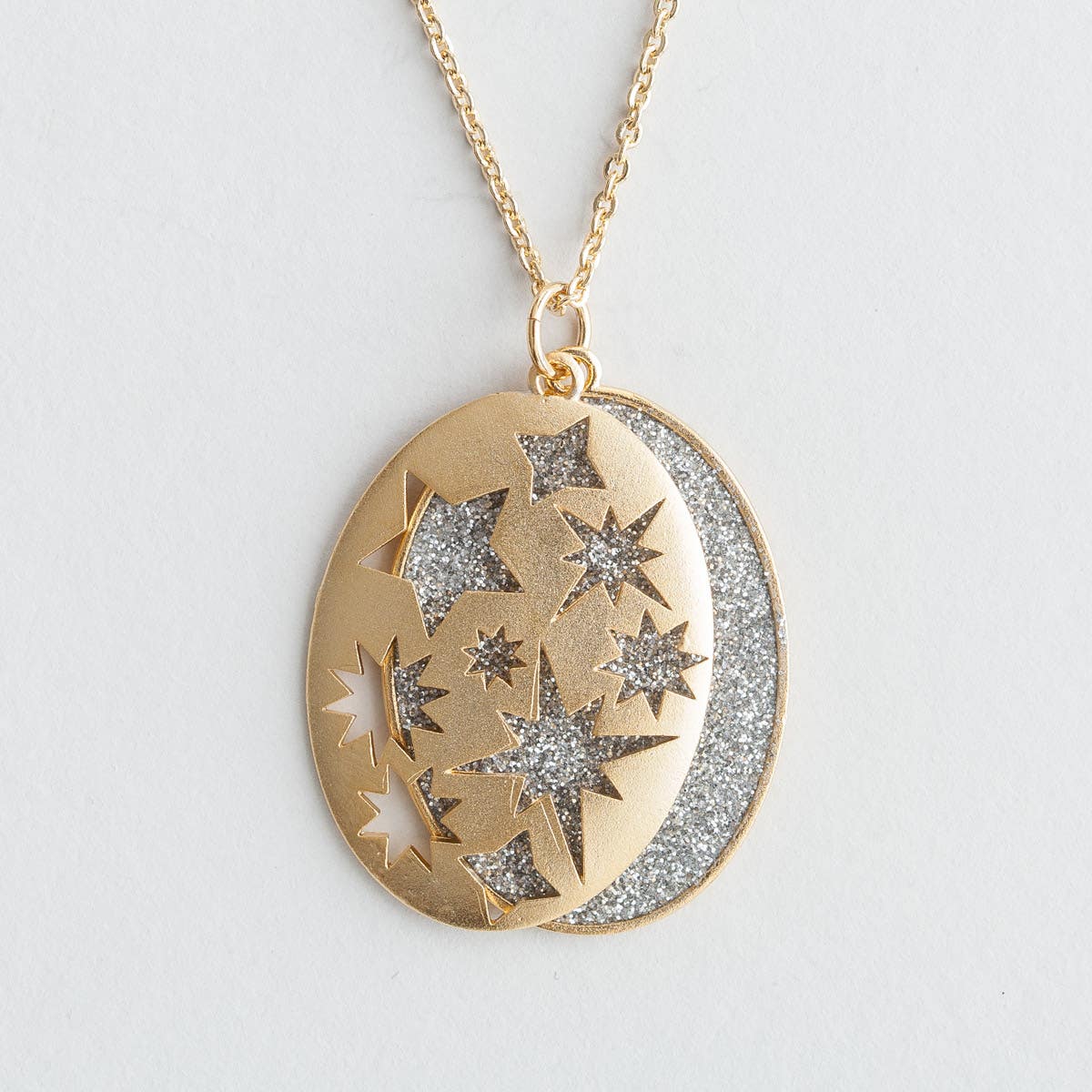 Get your decor on with these lovely pieces.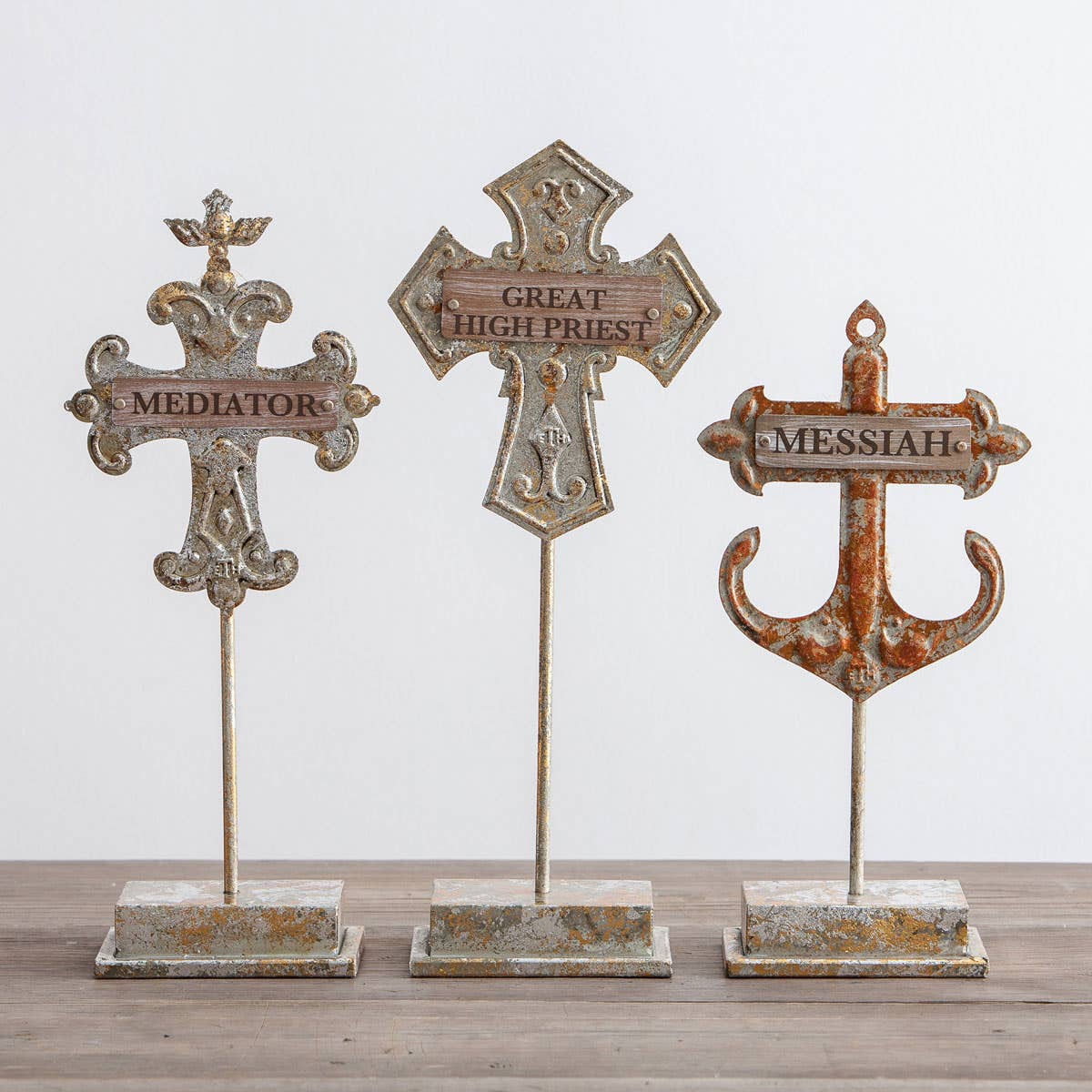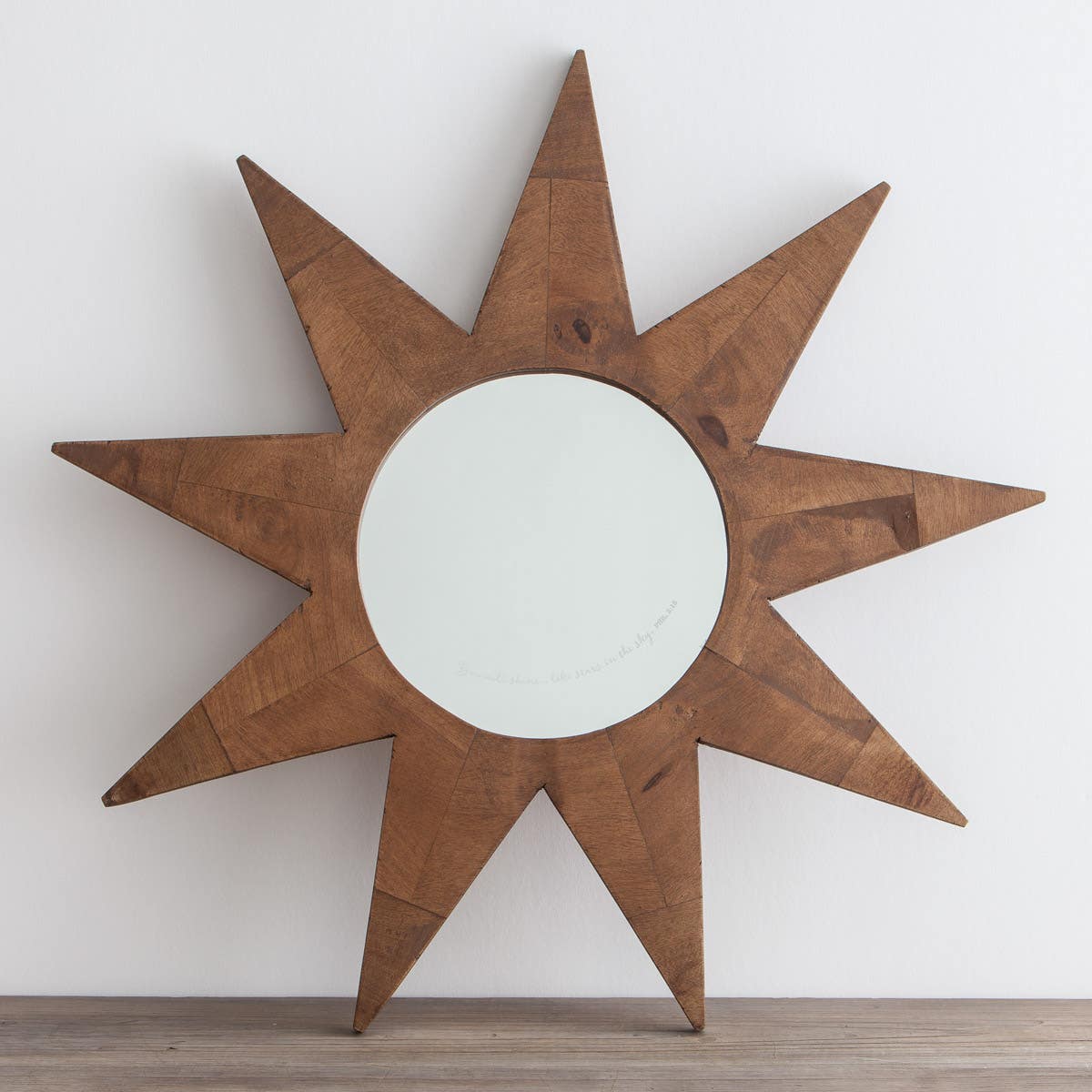 The clock above is made of distressed wood & contains distinct copper numerals. I love the
weathered and rustic feel. I absolutely love this clock, it is simple and clean, perfect
for placing on the mantel.
I hope that you enjoyed looking at these simple pieces fro DaySpring. Do you have any
favorites to share?